Products and Services
Mining services
In order to take the initiative and dominate the market for industrial explosives consumption, in addition to promoting the development of the production of explosives and explosives precursors, the following services are provided, especially mining services. The most important and key development goal of the Mining Chemical Industry Corporation - Vinacomin (MICCO).
            MICCO's future goal is to utilize the majority of the security and blasting services market in a closed loop from production of explosive precursors to performing blasting services on the basis of quality, efficiency and price. compete. To implement this strategy, consulting services, blasting monitoring need to be promoted, so that customers can compare the benefits and economic values between them performing blasting services themselves, or hiring other teams. functions and hire MICCO to perform.
           In blasting work, the application of science and technology, the use of explosives is suitable for each type of service, ensuring accuracy, safety and expanding service forms to suit diverse needs. of customers should be invested and prioritized for development.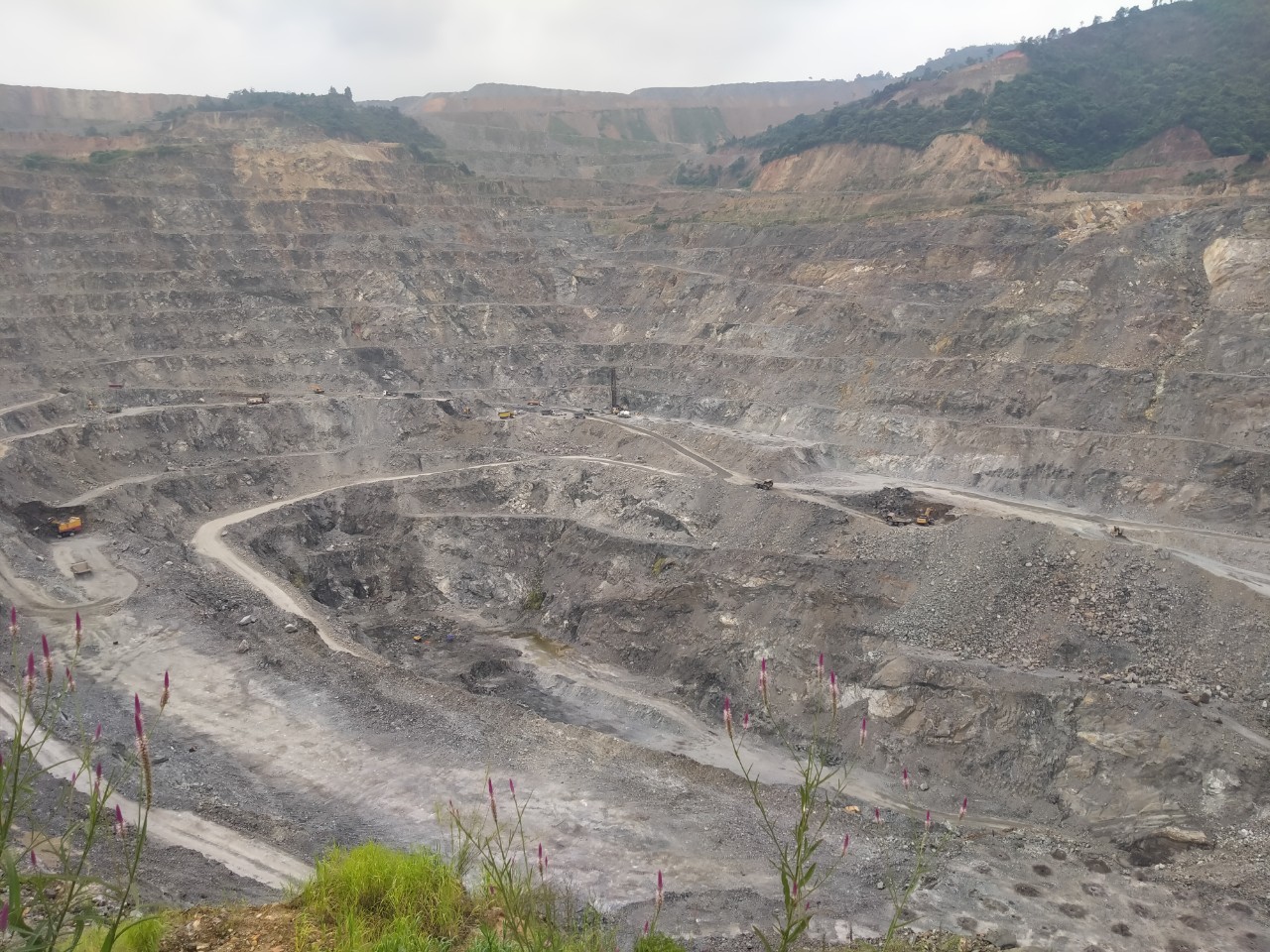 Mining products and services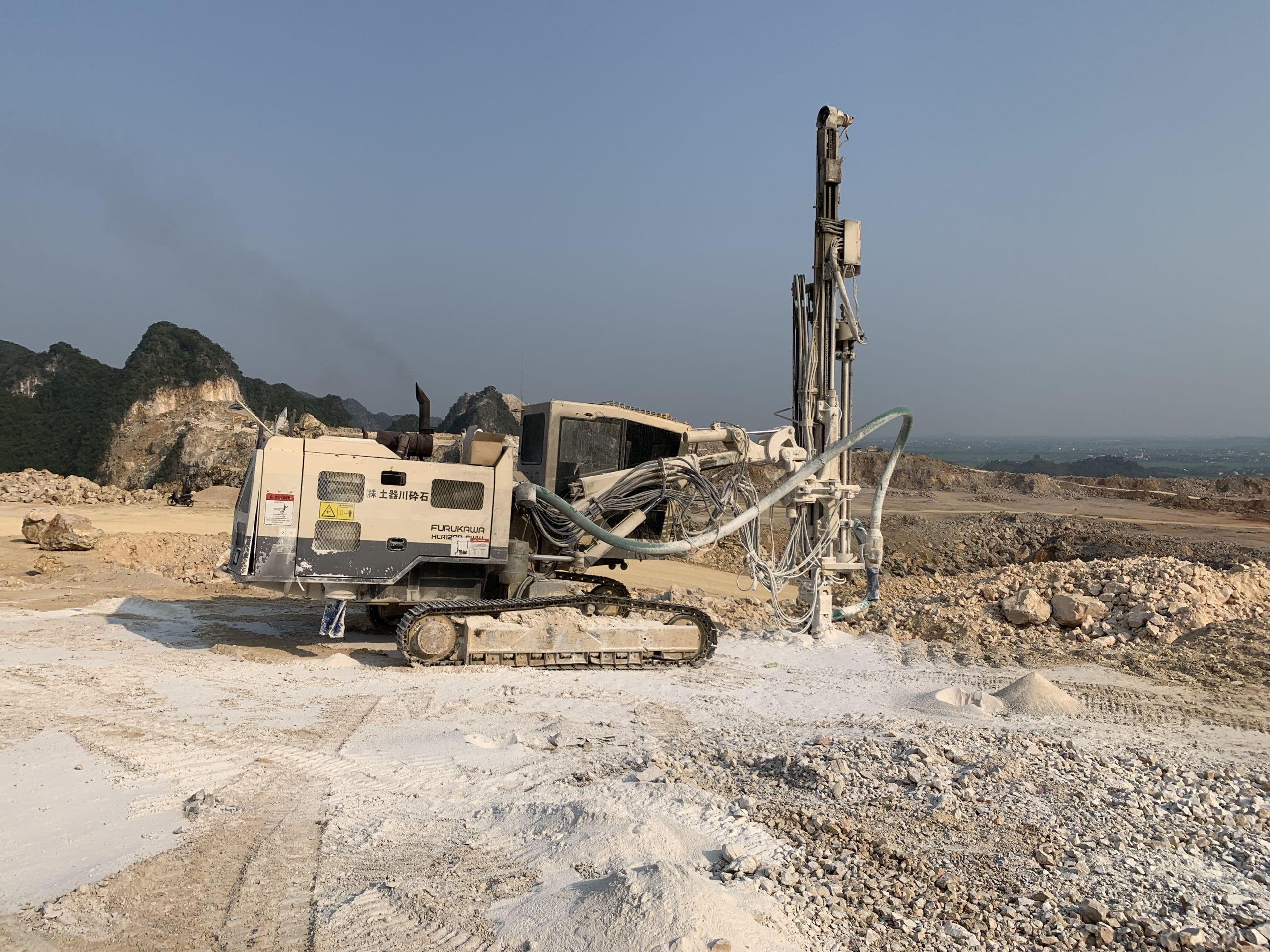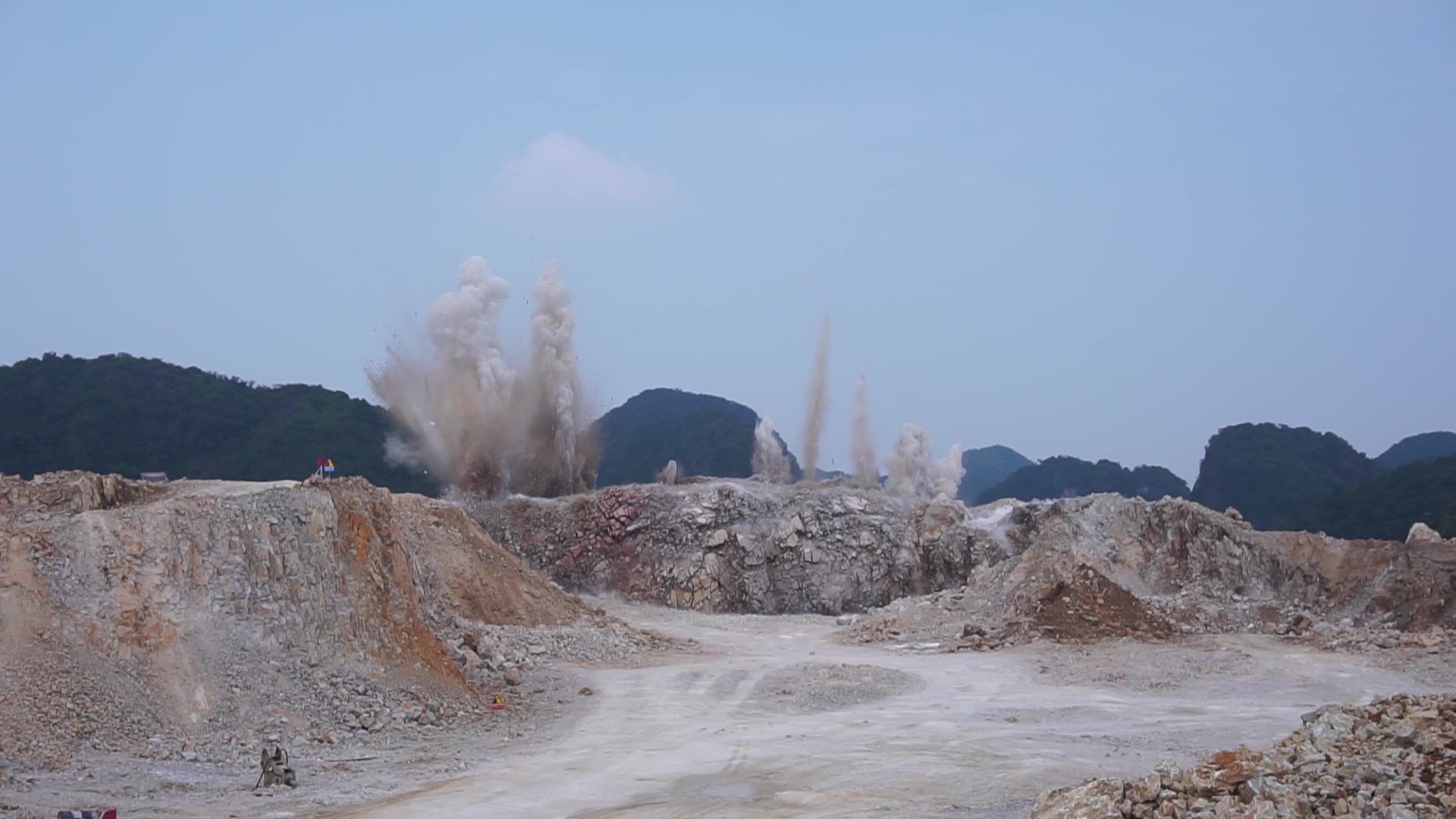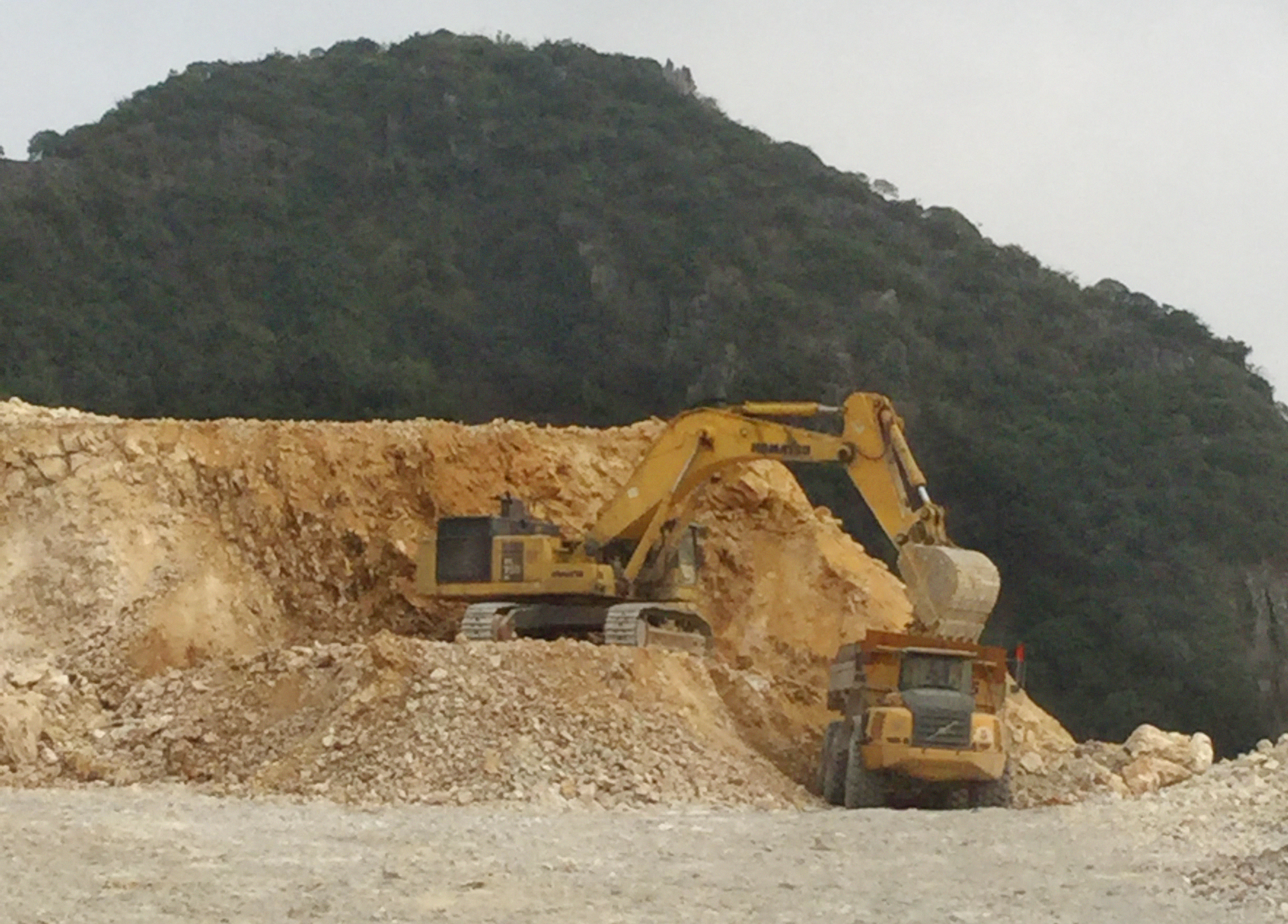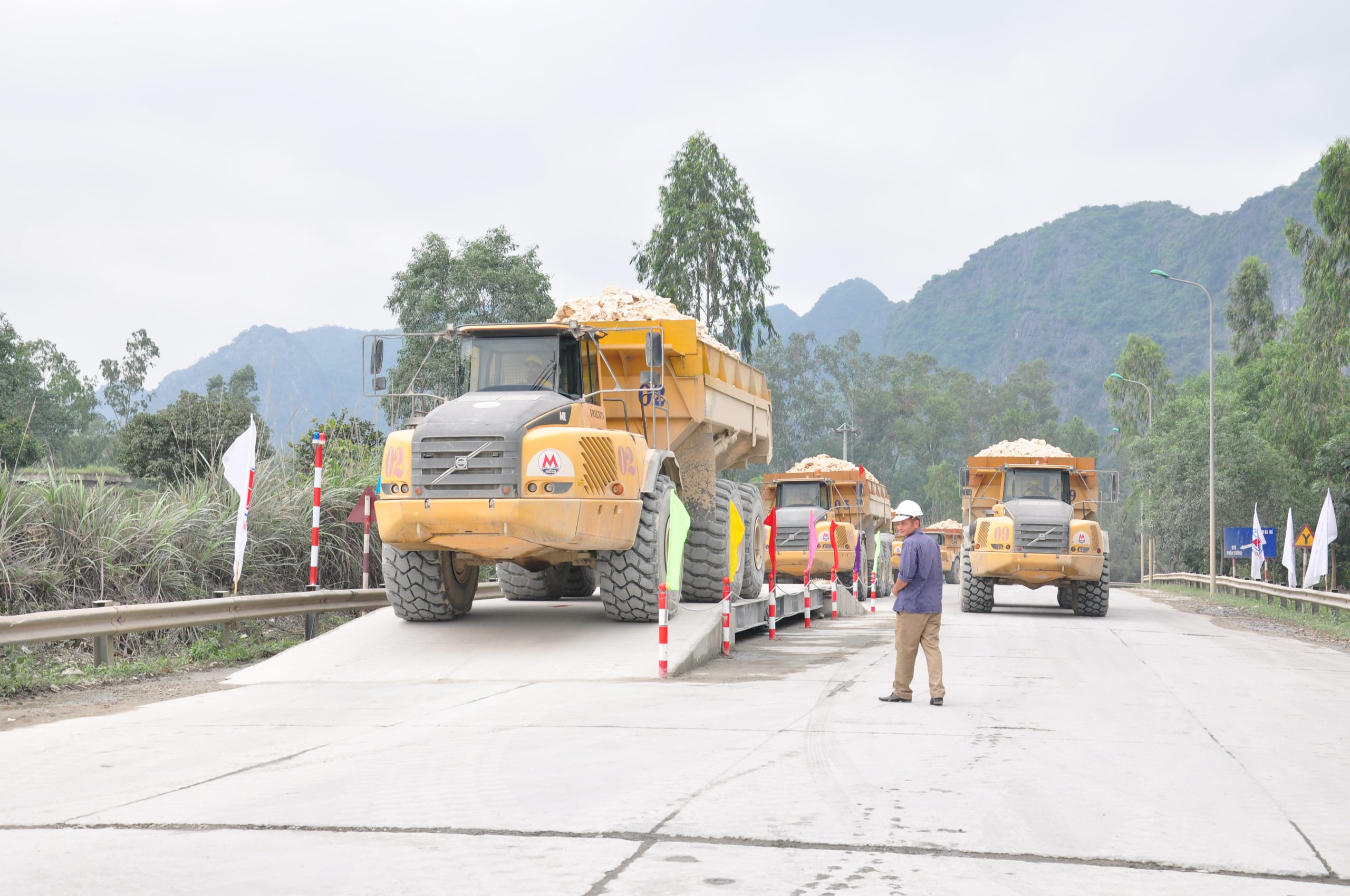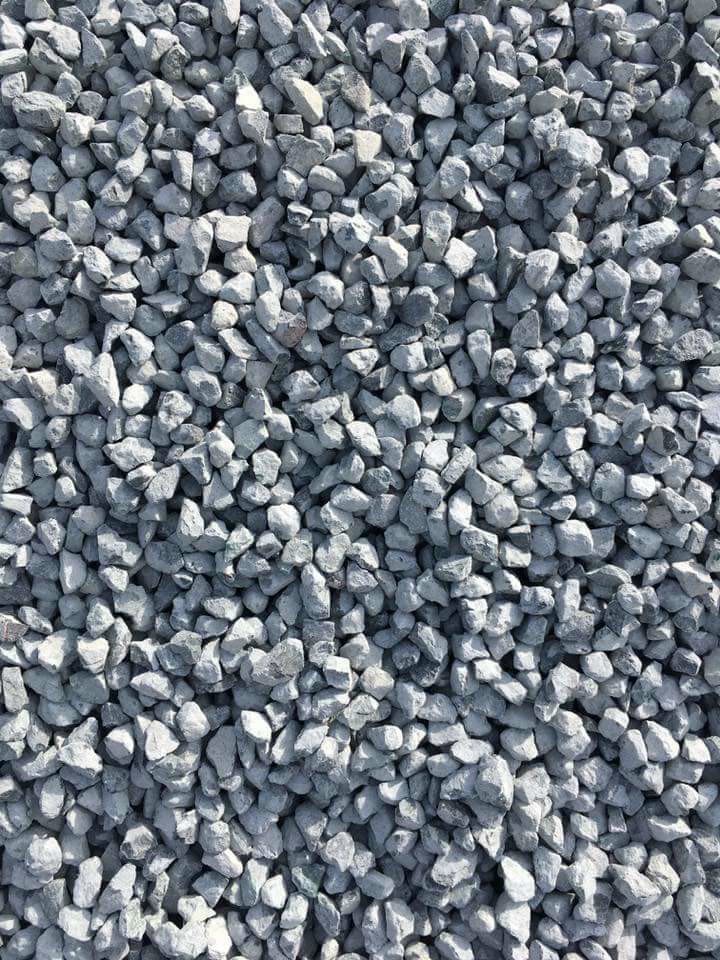 For more information, please contact:
HEAD OFFICE OF VINACOMIN - MINING CHEMICAL INDUSTRY HOLDING CORPORATION LIMITED
Phan Dinh Giot Street, Phuong Liet Ward, Thanh Xuan District, Hanoi
member unit website